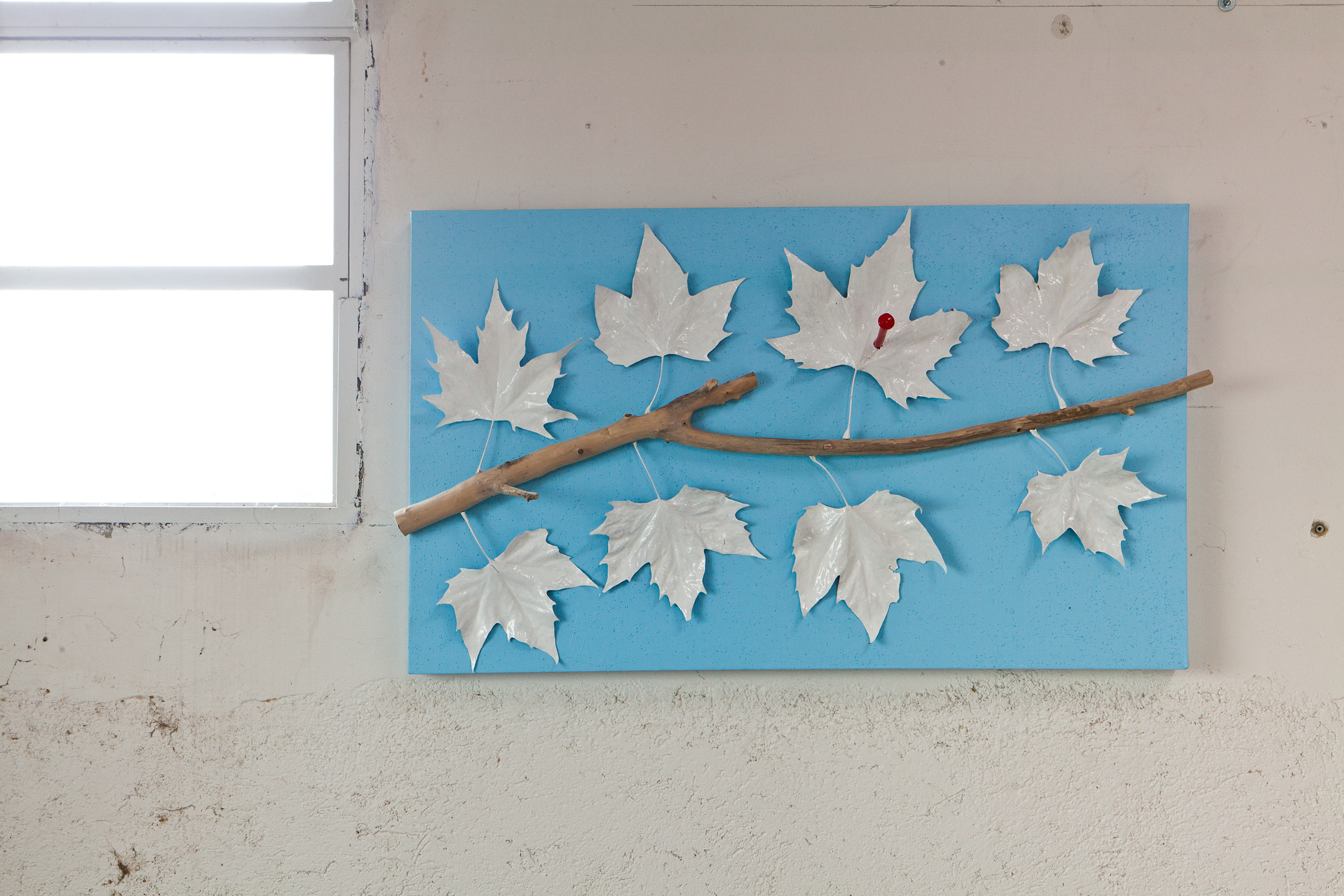 Accanimento terapeutico – Un'altra primavera ancora. Certo che mi piacerebbe. Non saprete e non immaginate quanto.
Ancora il vento e sognare nuovamente di volare.
Ancora il sole e vedersi sdraiati a goderne.
Ancora la pioggia come una doccia dopo una corsa a perdifiato.
Ancora le notti in cui la luna mi baciava ed io baciavo lei.
Un'altra primavera, ma adesso non più. Non così!
Lasciatemi infine cadere da questo mio inverno, sotto questo gelo ormai senza colori, se non quello della sofferenza atrocemente muta.

Aggressive treatment – One more spring. Of course I would like it. You will never know or imagine how much.
Again, the wind and dreaming again of flying.
Again, the sun and seeing ourselves laying down, enjoyin it.
Again, the rain like a shower after a fast run.
Again, the nights when the moon kissed me and I kissed her.
Another spring, but not anymore. Not like this!
Let me fall at last from this winter of mine, under this frost with no more colors, if not that of the horribly silent suffering.

Accanimento terapeutico 100×60 cm © Liviano Orologio