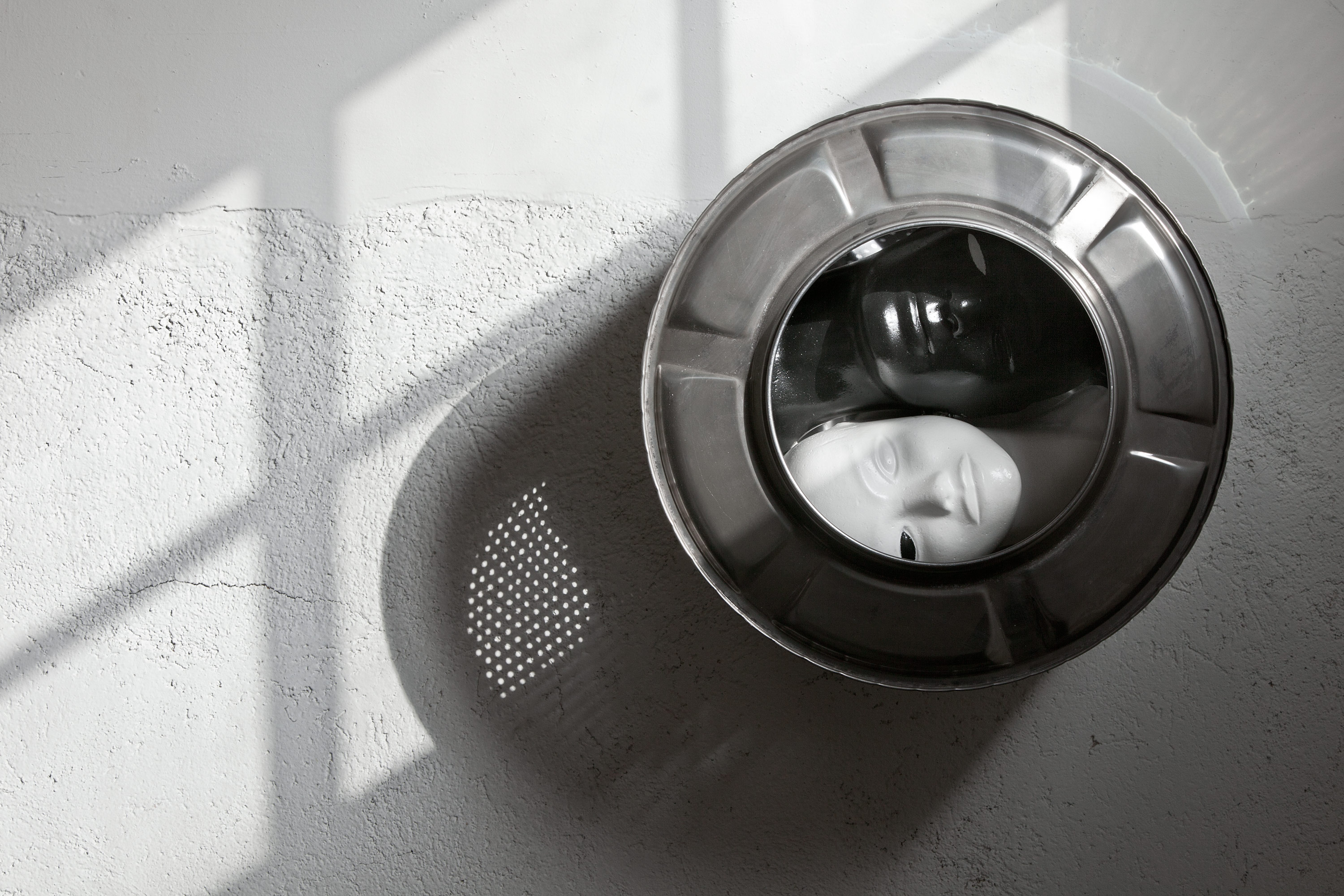 Capogiriamoci – Voglio salire su questa giostra senza comandi, vortice senza apparente fine. Ritrovarmi con te a viaggiare ovunque, stando fermi nel mezzo di una tormenta di neve senza possibilità di uscita.
Travolti dall'incoscienza ma coscienti del naturale straordinario.
Dizziness – I want to get on this uncontrolled carousel, a vortex without apparent end. I want to travel everywhere with you, whilst gently standing still in the middle of a snowstorm with no possibility of escape.
Overwhelmed by the unconsciousness but conscious of the extraordinary natural.
Capogiriamoci 45×38 cm © Liviano Orologio