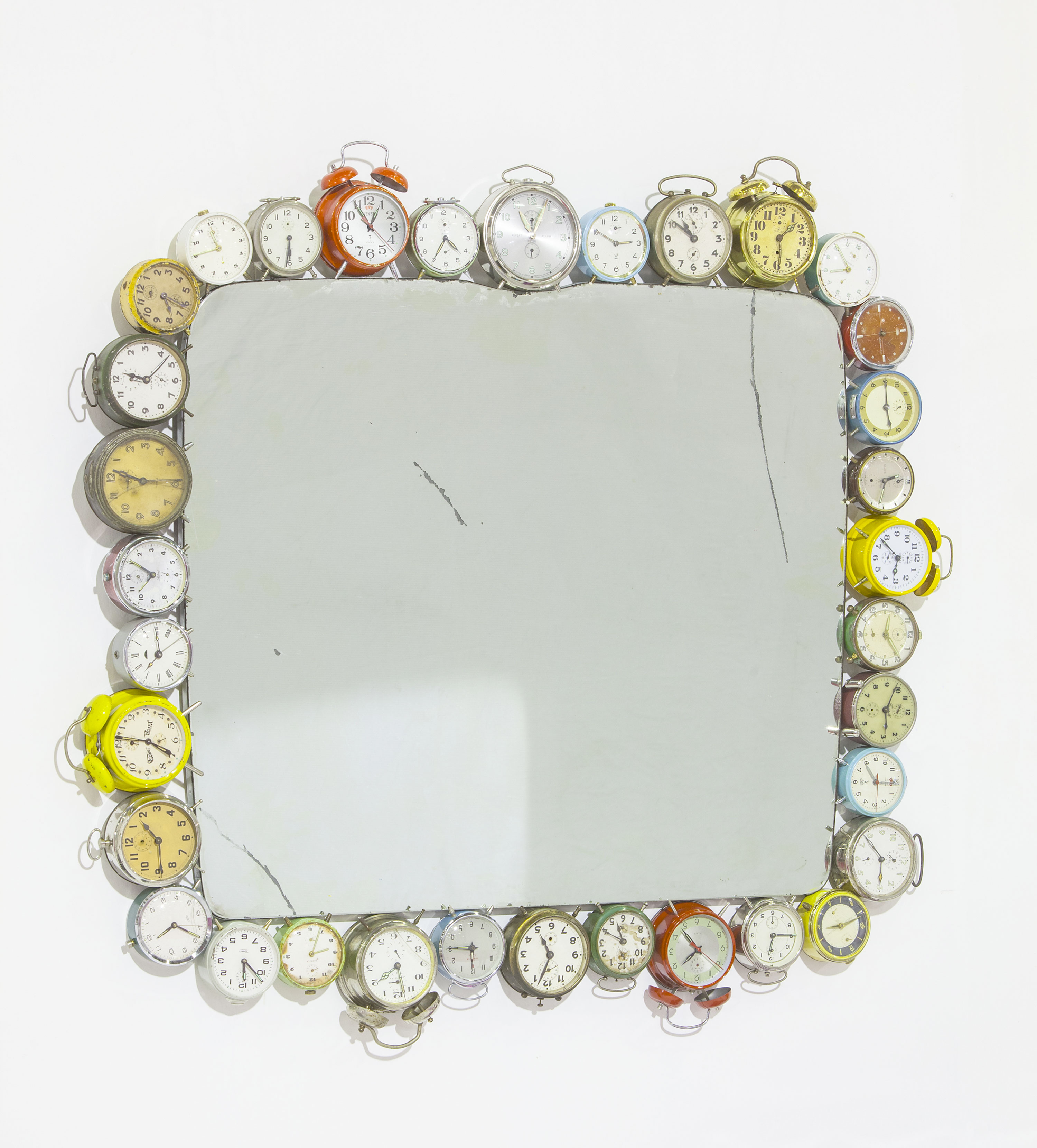 Segnato – Si, è vero! Le cicatrici sono i segni indelebili di ferite
dolorose, ma mi piace pensare anche ai solchi, tutt'altro che dolorosi ma altrettanto indelebili, scavati da mille e più baci vissuti.
Scarred – Yes, it's true! Scars are the indelible mark of painful wounds, but I also like to think about the unpainful yet indelible marks left by thousands of kisses.

Segnato Ø 120×110 cm © Liviano Orologio