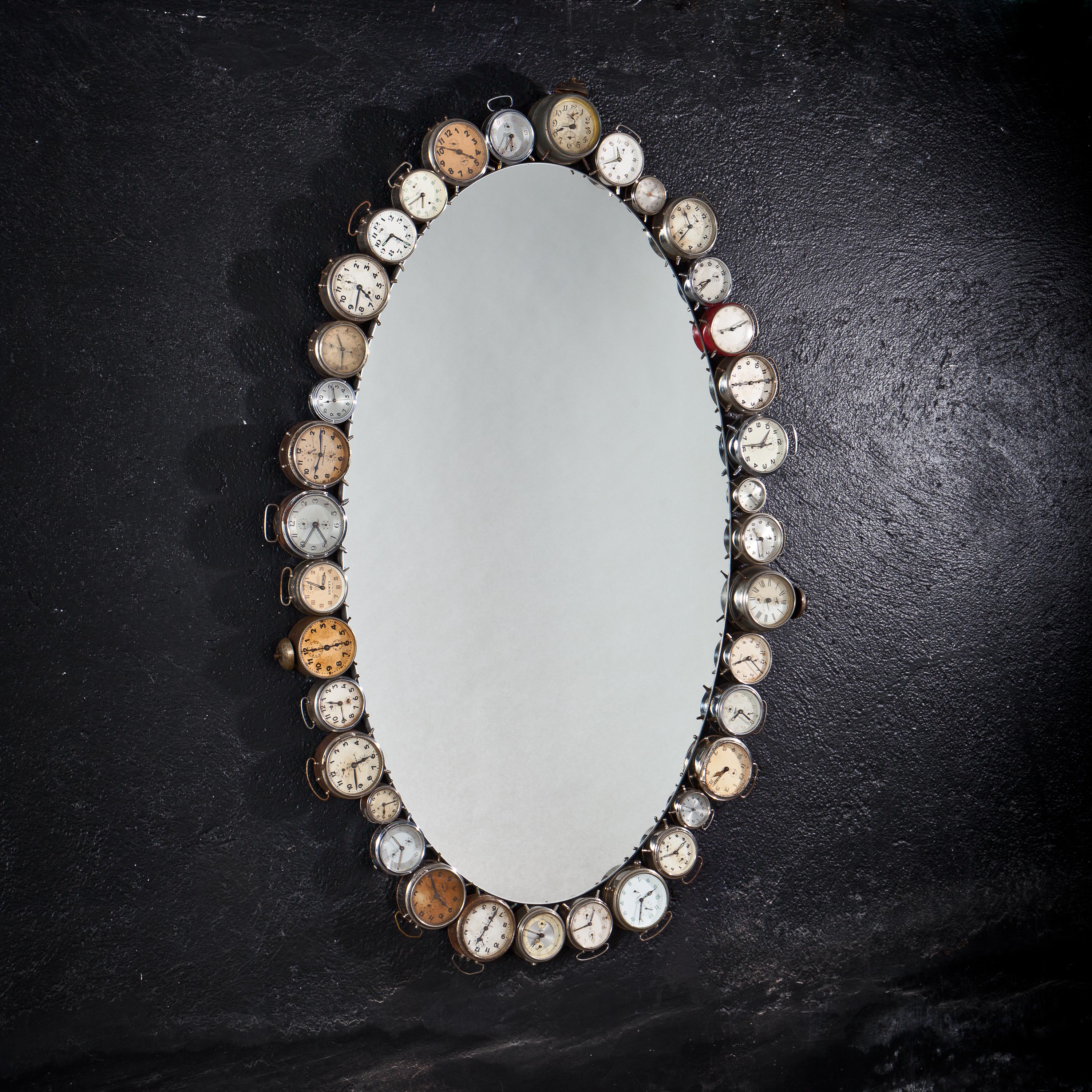 Serata di gala – Chi con invidia, chi con ammirazione,
tutti guardavano te. Anche con malcelata gelosia e un
pizzico di desiderio.
Tutti guardavano te e quel vestito così diverso
dai nostri, così eleganti ma grigi e muti.

Gala night – Everybody was looking at you, some with envy,
some with admiration. Even with undisguised jealousy and
a bit of desire.
Everybody was looking at you and your dress so different from ours, elegant but dull and mute.

Serata di gala 154×100 cm © Liviano Orologio